Materials crated for Professor Lisa Schweitzer's Urban Mass Transit class.
This brochure was created for Prof. David Sloane's History of Planning class. It presents a history of Monterey Park in California, and is designed to fold inside out to be read in either English or Chinese. Click image to view PDF in full.
My final paper for Prof. Marlon Boarnet's class makes recommendations for effective messaging campaigns to convince citizens to switch transport modalities to public transit, biking, and walking.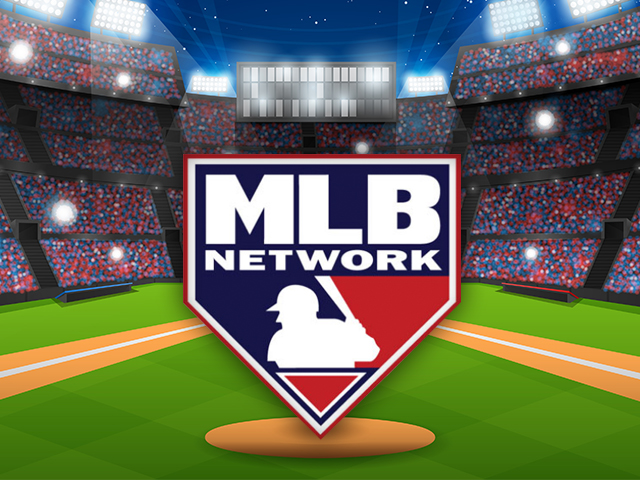 As our final project for Prof. David Sloane's History of Planning class at USC Price, we were instructed to make a creative visualization about a piece of planning history. I reframed the history of displacement and the construction of Dodgers Stadium as a sports report. (Please note - due to the limited time and resources associated with this project, there are some audio issues and other minor imperfections, which would be smoothed out in a professional setting.)
ULI Hines Student Competition
The ULI Hines Student Competition challenges graduate students across disciplines to design a better built environment. I collaborated with fellow students Alexander Wikstrom, LeAnn Kelch, Shakari McGill, and Kelsey Kaline to envision this development on a parcel of land along the Don Valley Parkway in Toronto. It was our first experience doing actual planning work (and our inexperience is reflected in our proforma!), but the challenge of completing such a large project provided an accelerating learning opportunity that taught us as much about planning as any of our semester-long classes.
OTHER WORK
Below are some samples of work I produced before returning to school to study planning. These pieces reflect my experience with roads and transportation, new technology, and making important and complex cultural movements relevant to a general audience.
This Is America's Greatest Secret Road—Jalopnik Investigates
A video I produced for Jalopnik profiling California State Road 33. It was our goal to make a profile of a road more visually engaging than mere static shots of asphalt.
That Time I Sat In The Volkswagen Golf Of The Future & Got Yelled At
My final written piece for Jalopnik, this is both a review of a new Volkswagen concept car and a recap of my tenure as head of Jalopnik video.

Tesla's Autopilot System Is Creepy And Wonderful
I produced, shot, and edited this video, perhaps the first in the world depicting a non-Tesla driver using the new autopilot system. This became Gawker's most-viewed video (currently at 4 million unique views on YouTube), and was featured on The Late Show With Stephen Colbert, The Today Show, and others.
Why Arguments About Colin Kaepernick's Method Of Protest Fall Short
Kaepernick's National Anthem protest. The challenge was conveying a complex, nuanced issue through a medium that lends itself to broad superficiality.

A Thanksgiving tribute to Native American athletes
As Associate Producer for Sports Illustrated's Extra Mustard, I made it my goal to use their culture and humor page, which was largely known for cringeworthy and often misogynistic content, to promote diversity and human stories on SI.com. I published this piece in 2014, and they continue to rerun it every year on Thanksgiving.